8 ancient water wonders of the world
From 5th-century engineering in Iran, to high-mountain water storage in Peru and stepping back in time in India, in some places the most ancient water management methods are still working today.
Humans have been experimenting with water management for as long as we have been living in settled communities. In fact, human civilisations would not have existed at all unless people around the world were able to successfully harness the power of water for agriculture, sanitation, energy production and so much more.
Technological advances have made this easier in many parts of the world, but in others, ancient methods have stood the test of time and are still effective today.
Stepwell water storage, India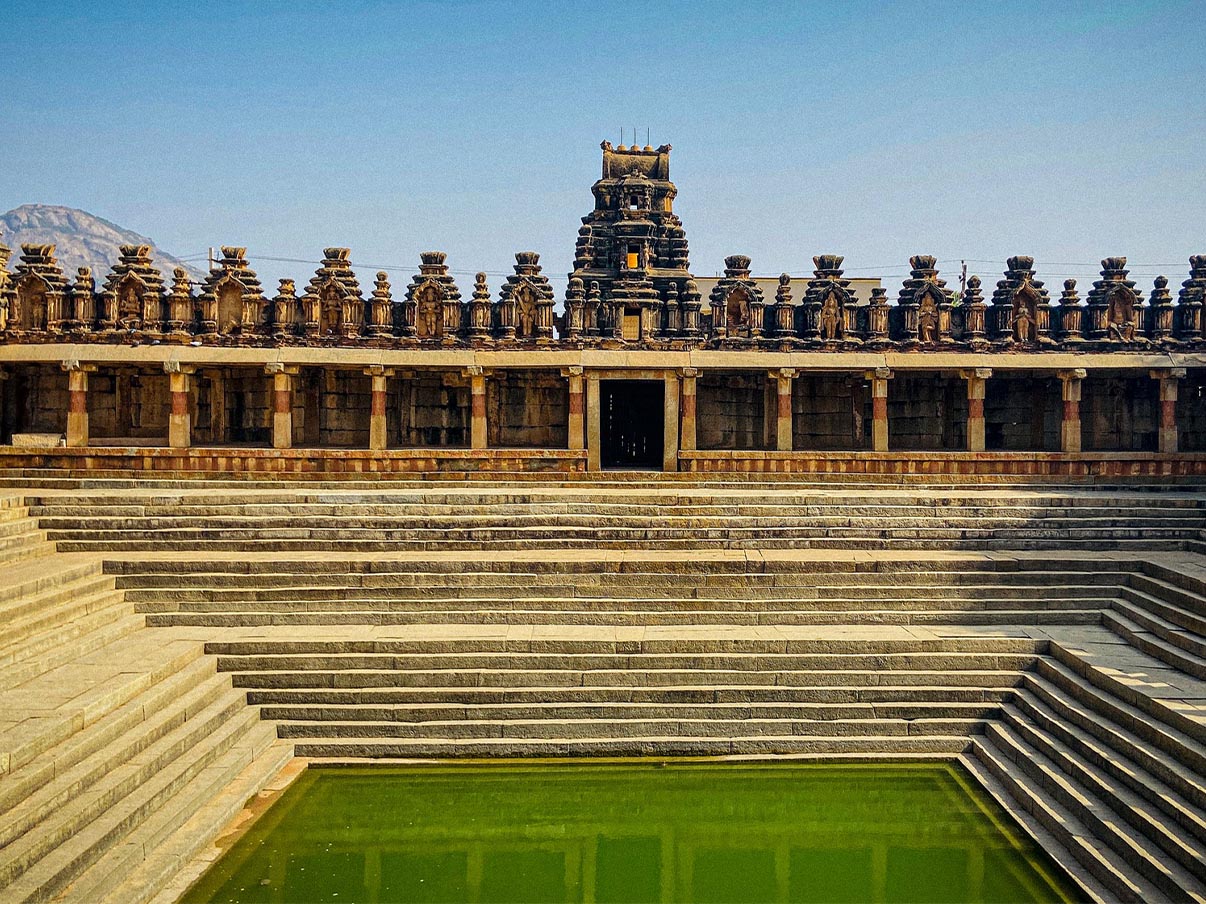 Dating back to the 8-9th centuries, these beautifully symmetrical stepwells built into the earth allow access to groundwater stored at the bottom, and can collect millions of litres of water in the rainy season. Although some have fallen into disrepair after being replaced by modern systems, many are now being restored amid hopes they can help to counter the worst water crisis in India's history.
Ancient farming on rice terraces, Philippines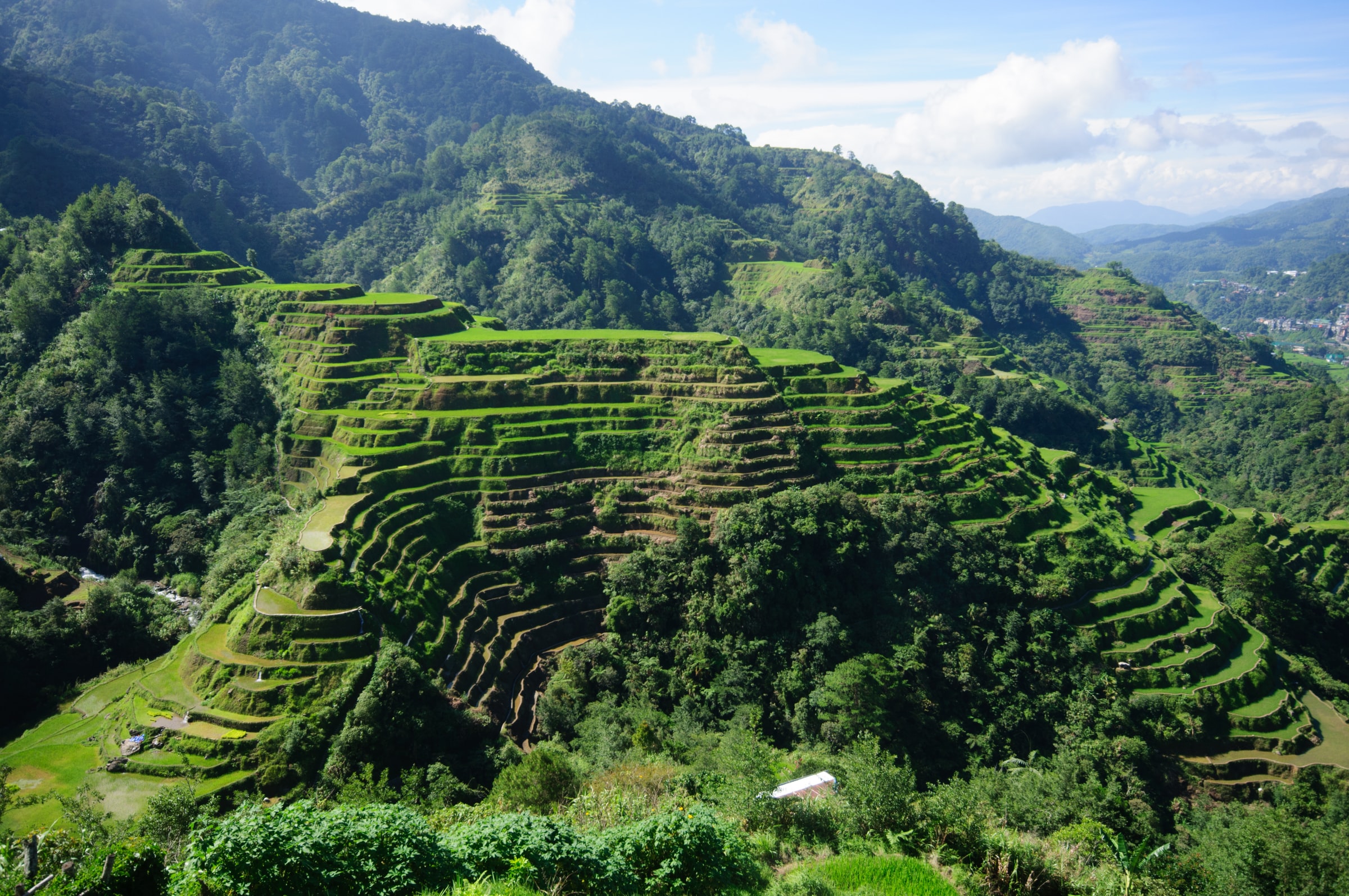 The rice terraces of the Philippine Cordilleras can be traced back two millennia and have been maintained throughout their history by the Ifugao ethnic group. Built on unusually steep slopes, the terraces use intricate irrigation systems which are carefully carved out to create a sustainable farming environment where water use for humans is in harmony with the natural world.
The Shushtar hydraulic system, Iran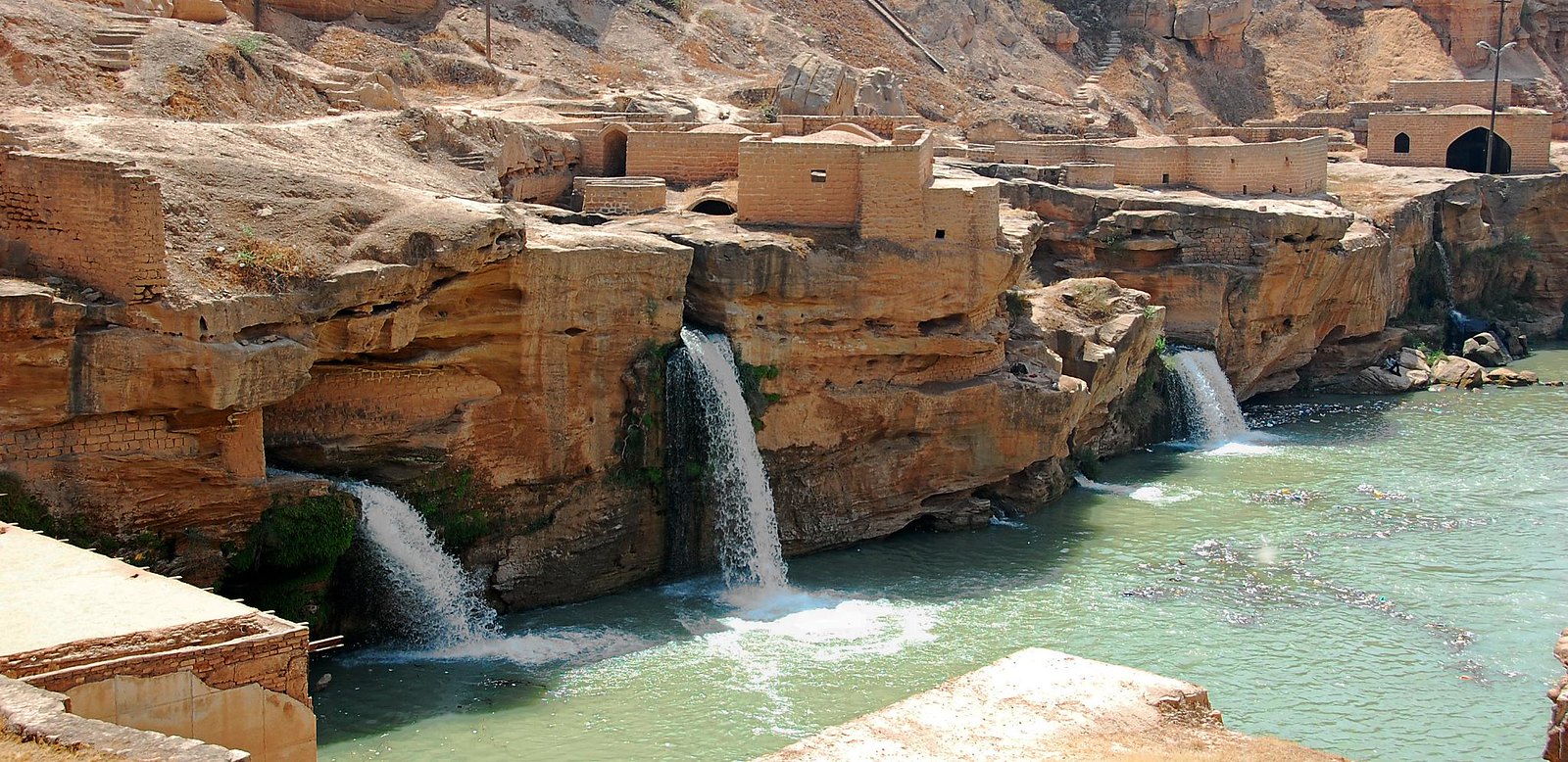 A feat of 5th century engineering, the Shushtar hydraulic system in Iran includes 13 dams, bridges and canals. Creating the complex meant creating two main canals, off the river Karun, one of which still provides water for the city of Shushtar via a series of tunnels and mills. As well as its famous cliffside waterfalls, this ancient water system today feeds a farming area of 400 square kilometres, famous for growing orchards.
The old city of Lijiang, China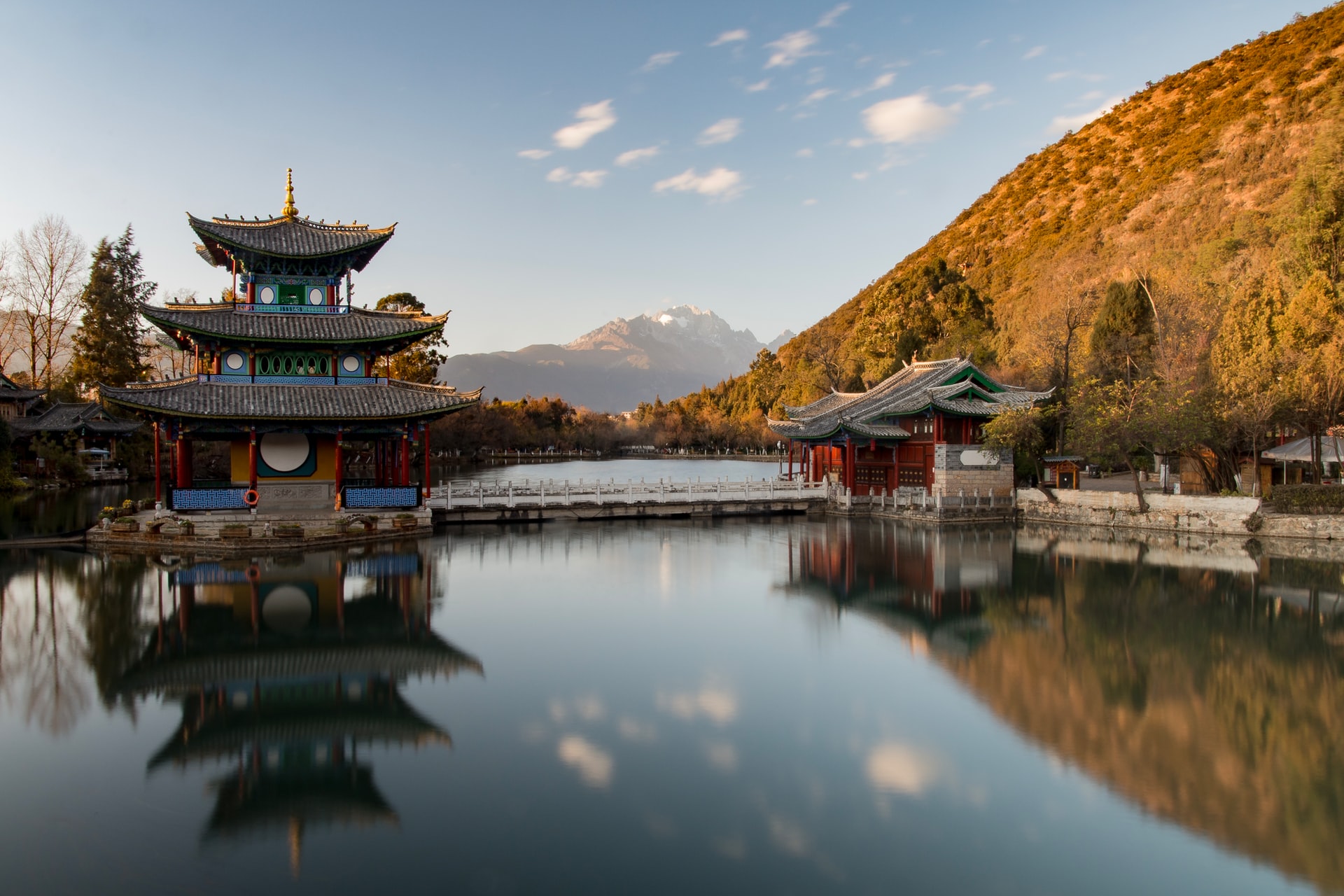 The ancient water system in Lijiang not only gives the city a unique architectural look but also meets the needs for daily life, production and fire prevention to this day. Water travels down from the nearby snow-capped mountains into a forked water system which runs through villages, farmland and the beautiful canals of Lijiang itself via an ingenious system of wells and springs.
Aflaj irrigation systems, Oman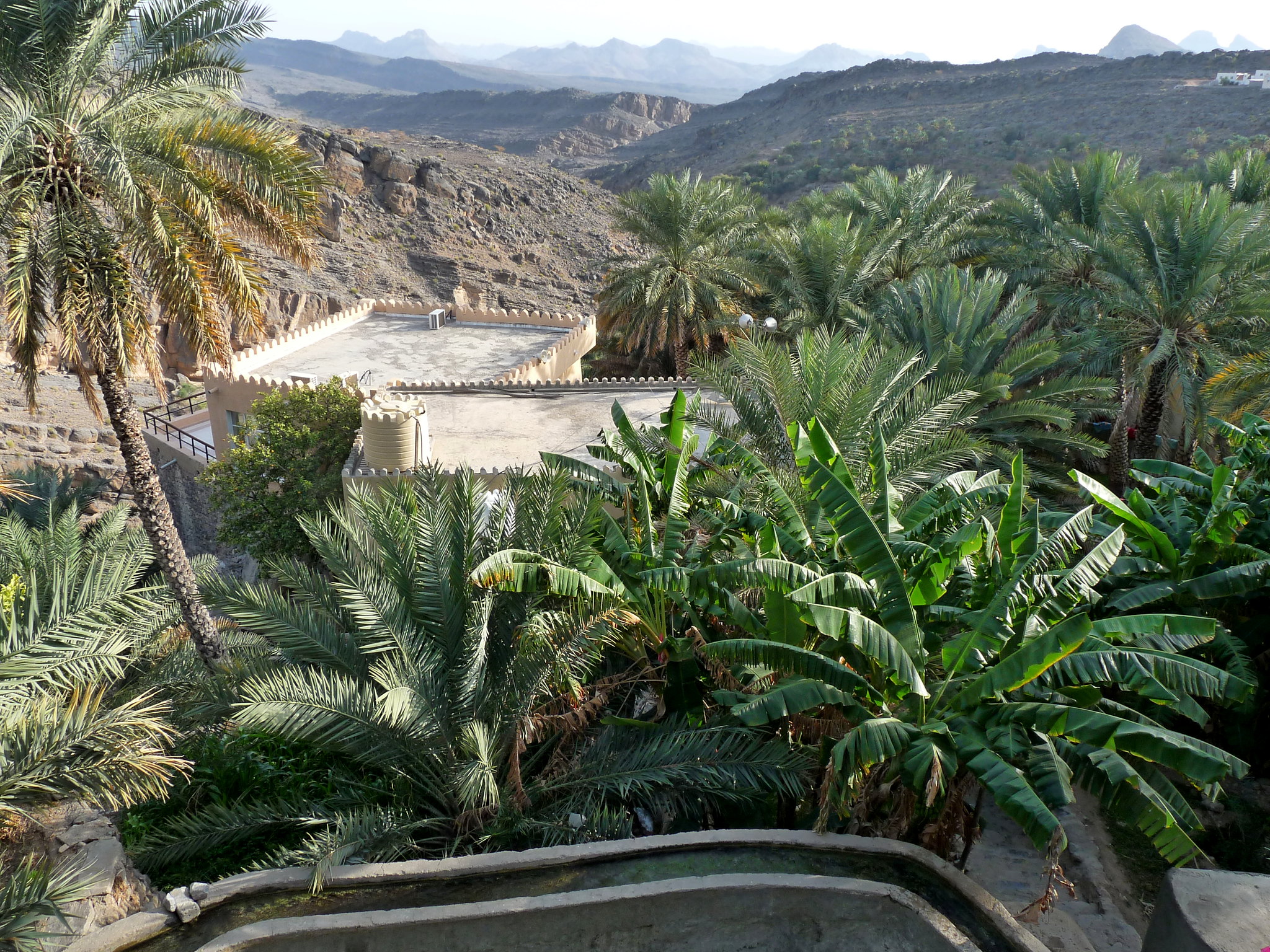 Some 3,000 aflaj systems dating back as far as 500 BC are still in use in Oman, channelling water from underground springs into towns and villages for domestic and agricultural use. In this exceptionally arid country, this irrigation system provides a sustainable and communal resource to complement modern systems.
Collecting winter rainfall, Peru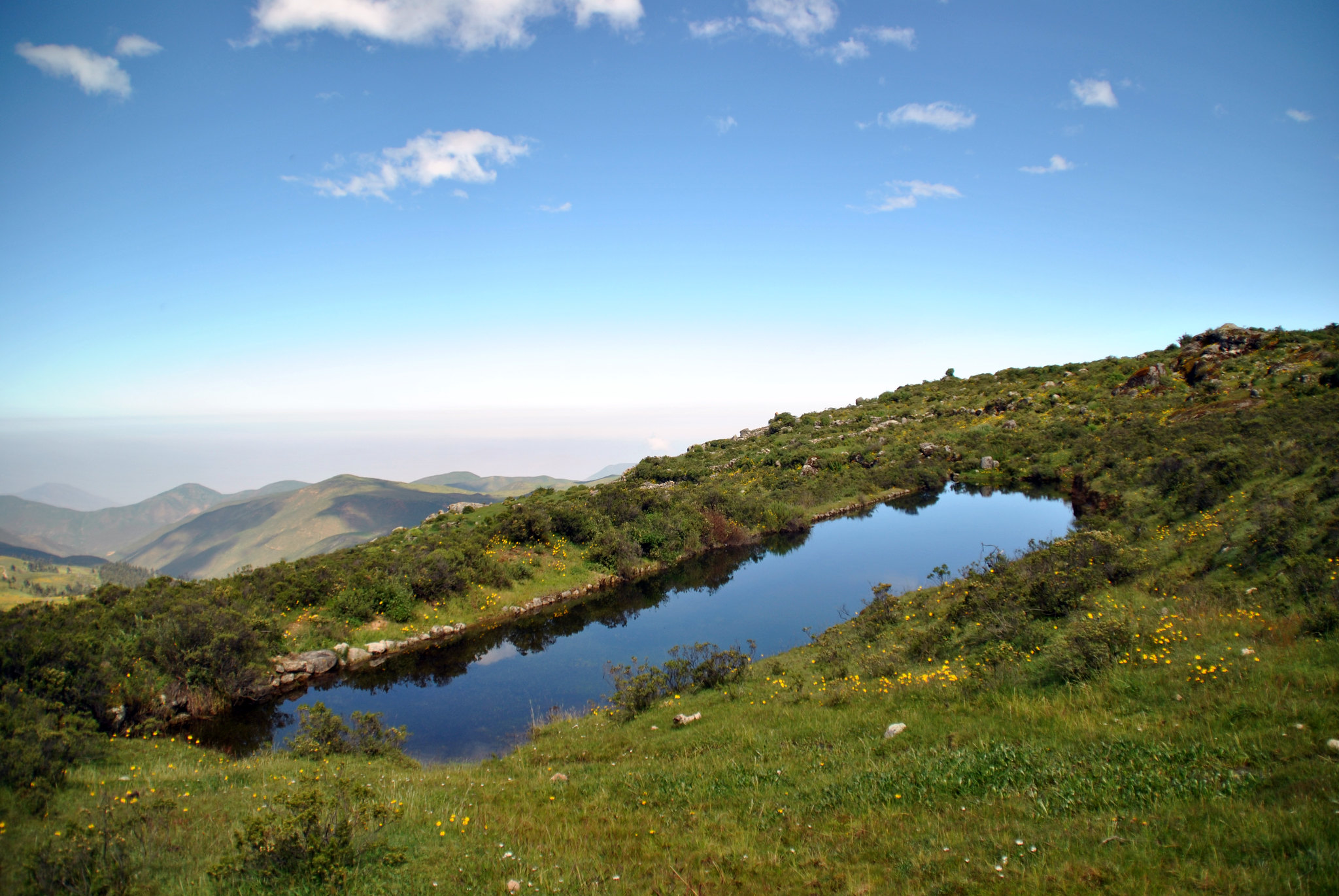 In the mountain town of Huamantanga, water collecting techniques from 600AD are helping researchers find ways to solve current water issues in Peru. The country experiences heavy rainfall in winter, which the ancient Peruvians used to capture in a system of mountain ponds. This would then slowly trickle down through canals, reaching the town in time to help provide water during the summer dry season.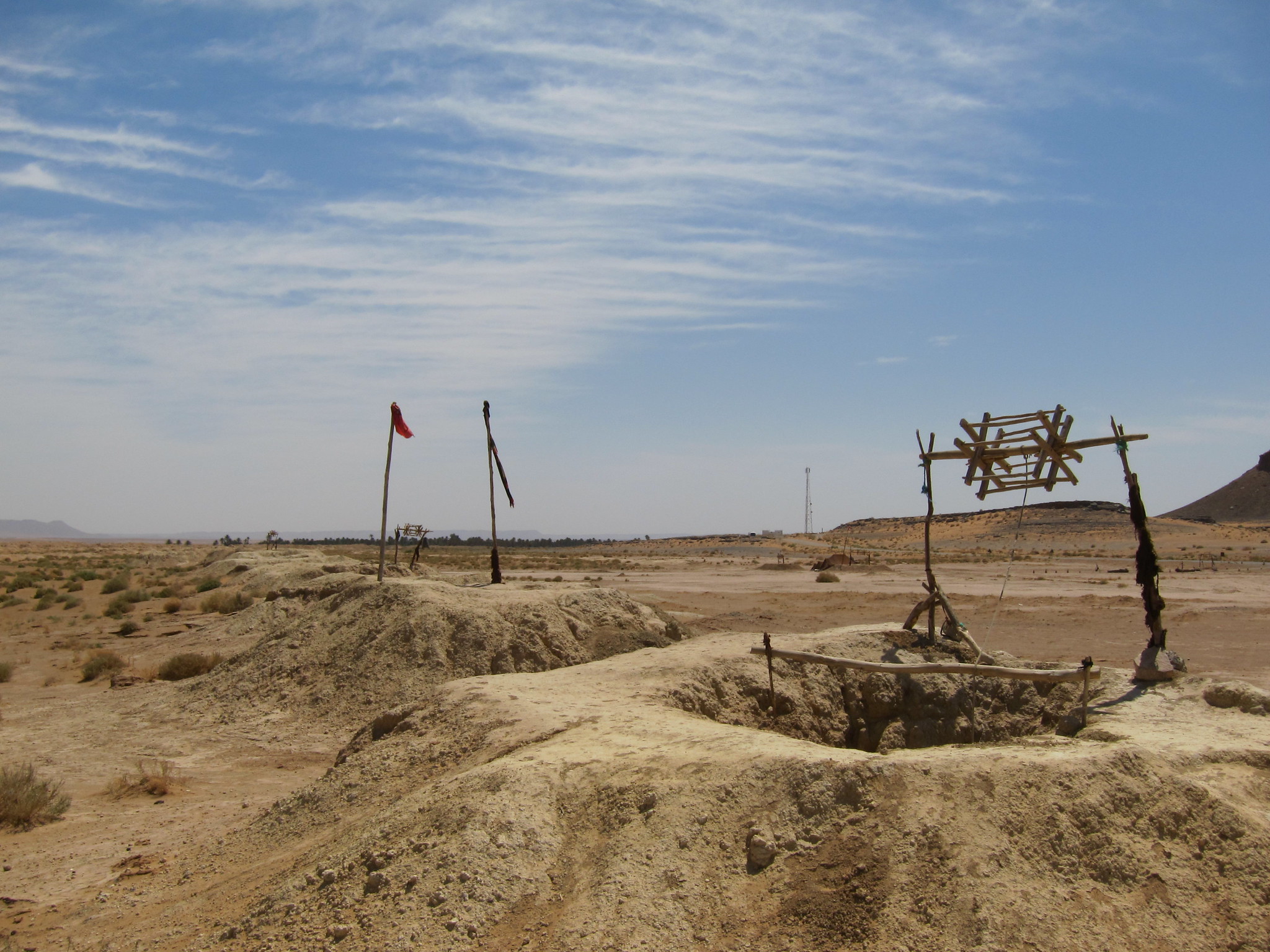 Morocco's khettara system consists of a series of deep wells linked by underground tunnels directing water flow from a water source towards farming fields and cities. Although some have been replaced by modern irrigation, many of the hand-made khettaras dating back to the 14th century are still in use today.
Underground reservoirs, Turkey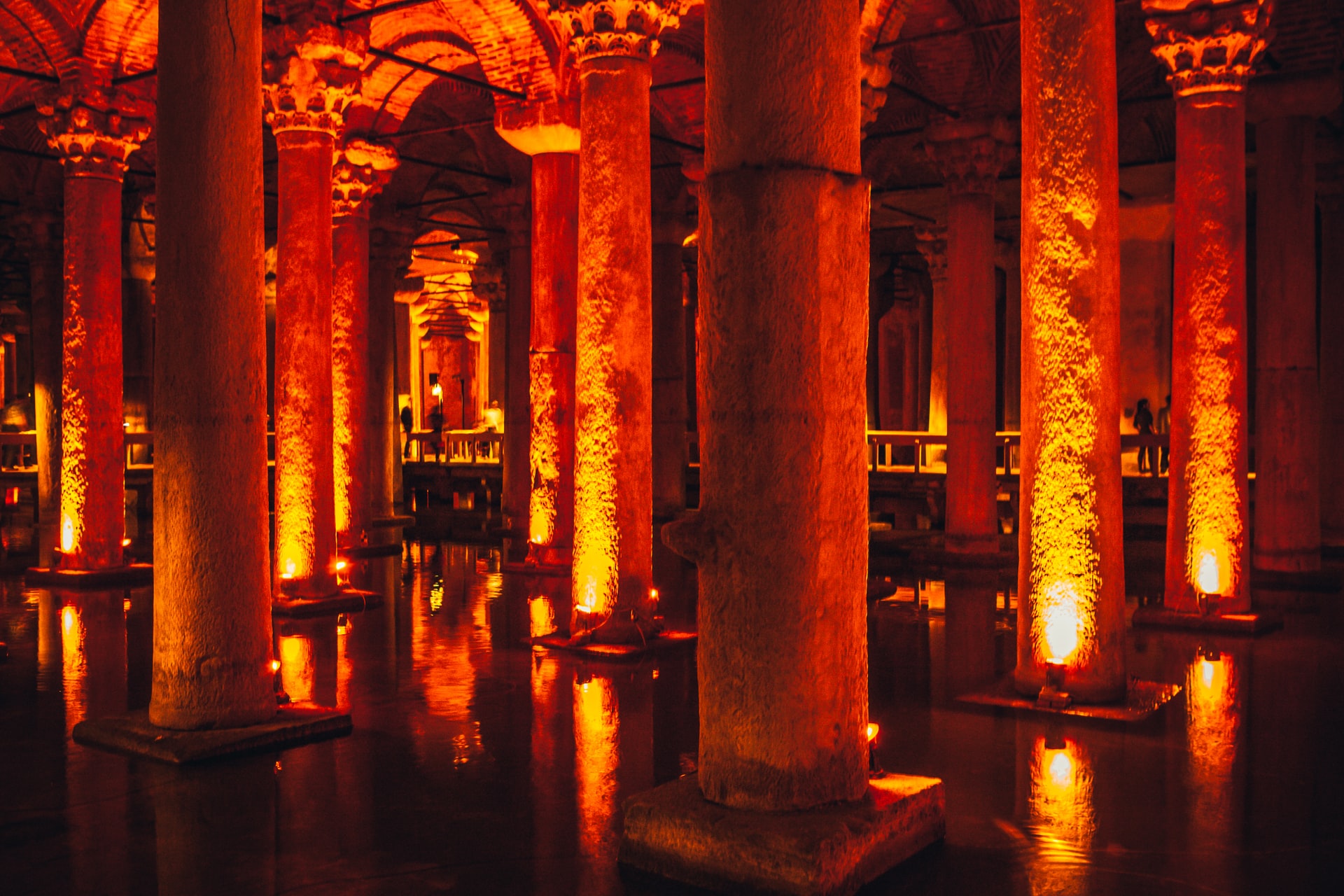 Yerebatan Sarayi, or the basilica cistern, is the largest of several water storage reservoirs built under the city of Istanbul in the 6th century. After being abandoned in favour of pumped water systems, 2021 zoning  regulations have reintroduced cisterns in the city to help combat a growing water crisis.
Related blog posts: