3 inspiring ecosystem restorations boosting water security
These water-focussed projects are turning the clock back on environmental exploitation and creating spaces for wildlife and human communities to thrive.
An ecosystem describes the mutual relationship between living things and their environment, with each interaction impacting the rest of the network. And all healthy ecosystems depend on water in some way.
When they are allowed to thrive, ecosystems work in harmony to perform essential functions such as regulating CO2 and reducing flood risks. However, human actions are blighting these balanced environments through pollution, deforestation and introducing invasive species.
This has serious ramifications for water security; a degraded ecosystem may no longer function as a flood barrier, for instance. Now scientists say water policy must prioritise preserving ecosystems as a matter of urgency.
What does ecosystem restoration look like?
Ecosystem restoration is about repairing local environments. That might involve installing permeable sidewalks in urban areas, or restoring peatlands in the Scottish highlands.
Many projects are water led, either reducing local water load or establishing longer term water security. Here are three that illustrate the value of preserving ecosystems.
1. Cape Town's alien trees
Think of ecosystem restoration and you might imagine reforestation but in Cape Town, it means uprooting thousands of trees.
Introduced from Europe in the 17th century, pine is now integral to South Africa's commercial forestry industry. But the species, which evolved in far wetter regions, is highly water intensive.
This is a problem for a city struggling with water scarcity. There was a "Day Zero" drought in 2018, and the threat is magnified by how easily the tree's small, light seeds disperse to other areas.
Now 54,000 hectares of alien trees – including Australian acacia and eucalyptus – are set to be cleared by 2025. It's estimated their removal will save 55 billion gallons of water a year, around 2 months' water supply for the city.
It will also help safeguard native wildlife including Fynbos plant species, some of which don't exist anywhere else on the planet. Removing the pine may give these a chance to bloom once more.
2. Brazil's drought defence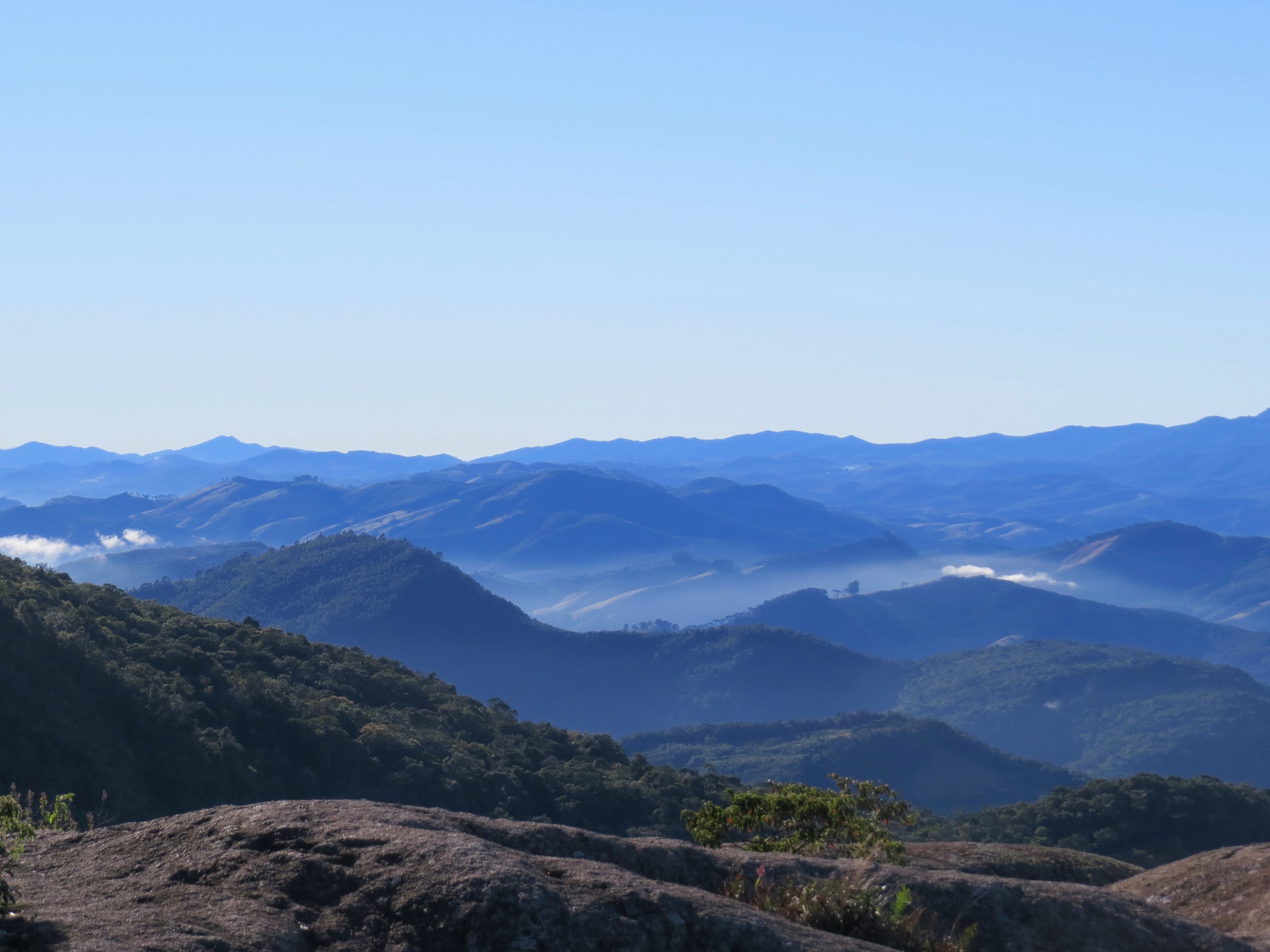 Forests soak up rainfall and release moisture slowly during drier periods, helping prevent floods and drought. A 90% of Brazil's lush Atlantic forest has been swallowed by logging, agriculture and farming, while cities like São Paulo suffer severe drought.
The Conservador Das Águas project is tackling water security in the state of Minas Gerais, home to the Atlantic forest and the water that serves São Paulo.
At its heart is the Payments for Environmental Services (PES) system, which compensates rural landowners for land no longer in use for crops or livestock. It also rewards them for restoring forests or erecting protective fences.
Since 2005, the project has restored 1,000 hectares and planted more than 2 million trees. As well as improvements to water security, the long-term hope is to restore the natural habitat of endangered species, including the puma.
3. Senegal's mangrove economy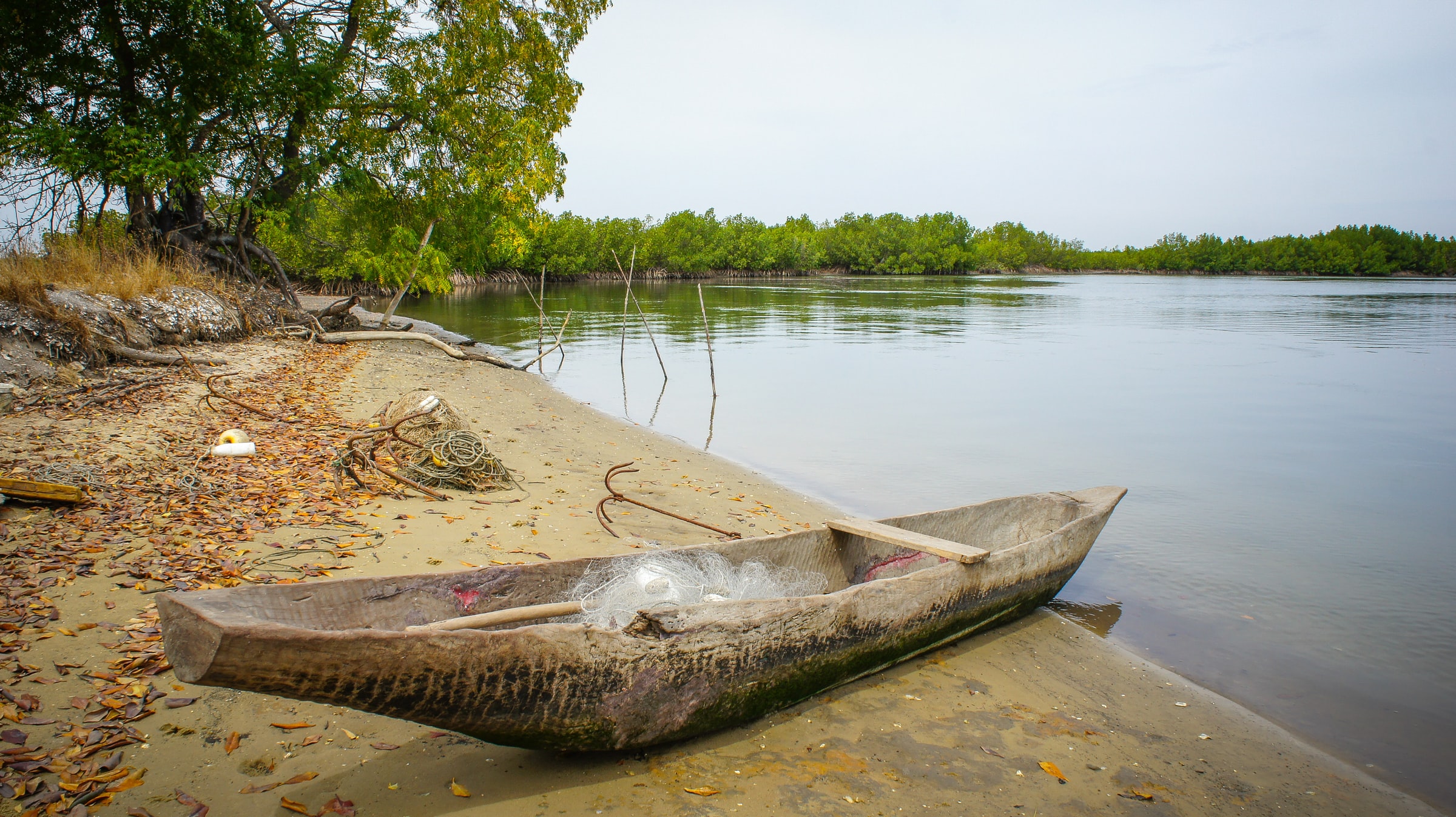 Mangrove forests are vanishing from Senegal: around a quarter (45,000) have been lost to drought, deforestation and road construction since the 1970s.
Mangrove trees grow along coasts and the banks of large rivers, acting as natural flood barriers and their natural desalination protects coastal arable land and rice paddies from the ruinous effects of salty water. The soil of mangrove forests locks away carbon before it can leach into the atmosphere, and their densely knotted roots are home to fish, crabs and oysters.
Since 2009, Oceanium has worked with more than 350 villages to plant 152 million mangrove buds in the Casamance Delta. Wildlife can thrive here as a result, but there's economic value, too. According to the UN, each dollar spent restoring mangroves can earn US$4 in flood and storm protection.
In Senegal, mangrove restoration protects livelihoods, such as oyster cultivation and rice farming. But whether it's Senegal, Brazil or South Africa, human communities are part of the local ecosystem, which in turn is underpinned by water. And we only get back what we put in.
Related blog posts: