Mexico City: How an urban giant is tackling water scarcity
Cities around the world are facing a water crisis. In Mexico City, the key ingredients for greater resilience include infrastructure, independence, inclusion and innovation.
Water scarcity is posing a challenge for growing cities from Cape Town to Cairo, São Paolo to Beijing. Recent research suggests that the number of large cities exposed to water scarcity is projected to increase from 193 to as many as 284 by 2050 – including at least 10 megacities.
City planners must grapple with increasing populations, poor and degrading infrastructure, and the changing climate, which means unpredictable rainfall, more frequent severe weather events and the related soil erosion are leading to depleted groundwater reserves and dried up rivers and lakes.
In Mexico City, planners working to overhaul the city's water systems have also made an additional commitment: to make water access more equitable for traditionally underserved people and communities, including women and indigenous people.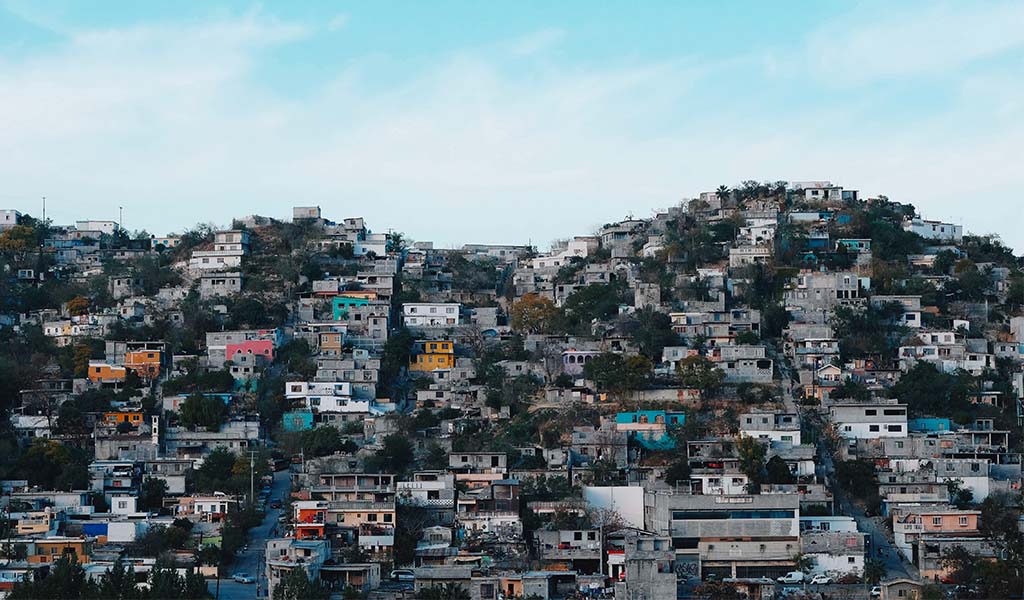 Easing flooding
Mexico City, one of the biggest cities in Latin America, is home to 20% of the country's population. The valley in which it sits was once a great lake, which was gradually drained by colonial powers to increase the size of the city. This valley setting makes the city vulnerable to flooding, which has worsened in line with climate change – rainfall has increased by 7% since 1979.
More rain might seem like a positive in a water-scarce region, but it causes flooding and puts pressure on weak infrastructure. This leads to bursting and clogging of pipes which in turn disrupts the delivery of water to parts of the city, particularly poorer areas. These poorer parts of the city have crumbling sidewalks, forcing some homeowners to install floodgates on their doors.
To counter the floods, the city has invested in renewing infrastructure. The Emisor Oriente Wastewater Tunnel, at 60km long, is the longest drainage tunnel in the world and was built to channel water and sewage out of the city. The tunnel has three main aims: to increase drainage and reduce flooding, to reduce reliance on the city's at-risk aquifer, and to channel water into treatment plants so it can be reused in agriculture. Work was completed in 2019.
Reducing pressure on aquifers
70% of Mexico City's water use relies on four aquifers deep below ground. High demand has led to predictions that groundwater reserves could be depleted in 30 to 50 years' time if continued trends continue.
Isla Urbana, a non-profit organization, is providing an alternative to groundwater use: for eleven years, the organisation has been installing rain tanks in homes across Mexico. Their success has prompted the Mayor of Mexico City to commit to installing 100,000 tanks across the city by 2024, although funding issues mean the ambition is not yet on track.
The tanks collect rainwater, separating out the dirty water from drinkable water. Homeowners don't need to rely on poor infrastructure, and can save money on buying bottled water. Working with Columbia University, Isla Urbana worked out which areas of the city would benefit from the tanks in terms of rainfall and socio-economic need. This has helped target the initiative to homes most in need, particularly those headed by women, who bear the brunt of managing household water. The tanks can provide up to 9 months of water every year for a whole family.
Testing new technology
A pilot being run in the city is taking an innovative approach to tackling both flooding and aquifer depletion challenges. Mexico City has installed cycle lanes made of used plastic. What makes the lanes unique is their ability to store water, which is left to drain into ground over time. This contributes to lessening the effect of flooding while helping to replenish groundwater.
The roads are being tested in the pilot, and if they work well, could offer a new way to improve cycling access to the city, while utilising waste plastic and helping alleviate the city's water crisis.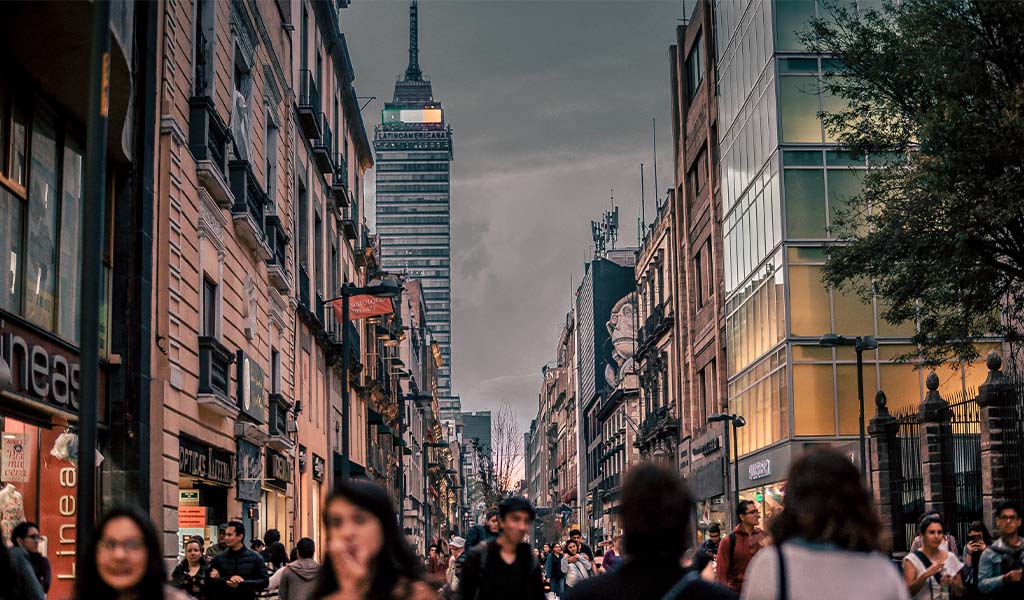 A combination of approaches
Mexico City is not unique in the world in facing a water crisis. While there are surely more challenges to come, a mix of approaches – replacing failing infrastructure, funding households to become water self-sufficient, and testing new ideas for water capture – could help the city move towards a more water-resilient future.
Related blog posts: