Systemic change is transforming water management. Here's how.
Sustainable and resilient water resource management is essential if we're to meet the challenges of urbanization and industry. But if our approach to water is fragmented, with stakeholders acting in isolation, some users risk being left out and action is less effective. 
So what does a more joined-up kind of thinking look like?
Unlike traditional models of top-down, sector-by-sector initiatives, systemic change is integrated, collaborative, and equitable – and promises to be more effective as a result. The best examples of this approach recognize that water is often the common link between sustainable human development, healthy ecosystems, and economic prosperity.
The flaw of top-down thinking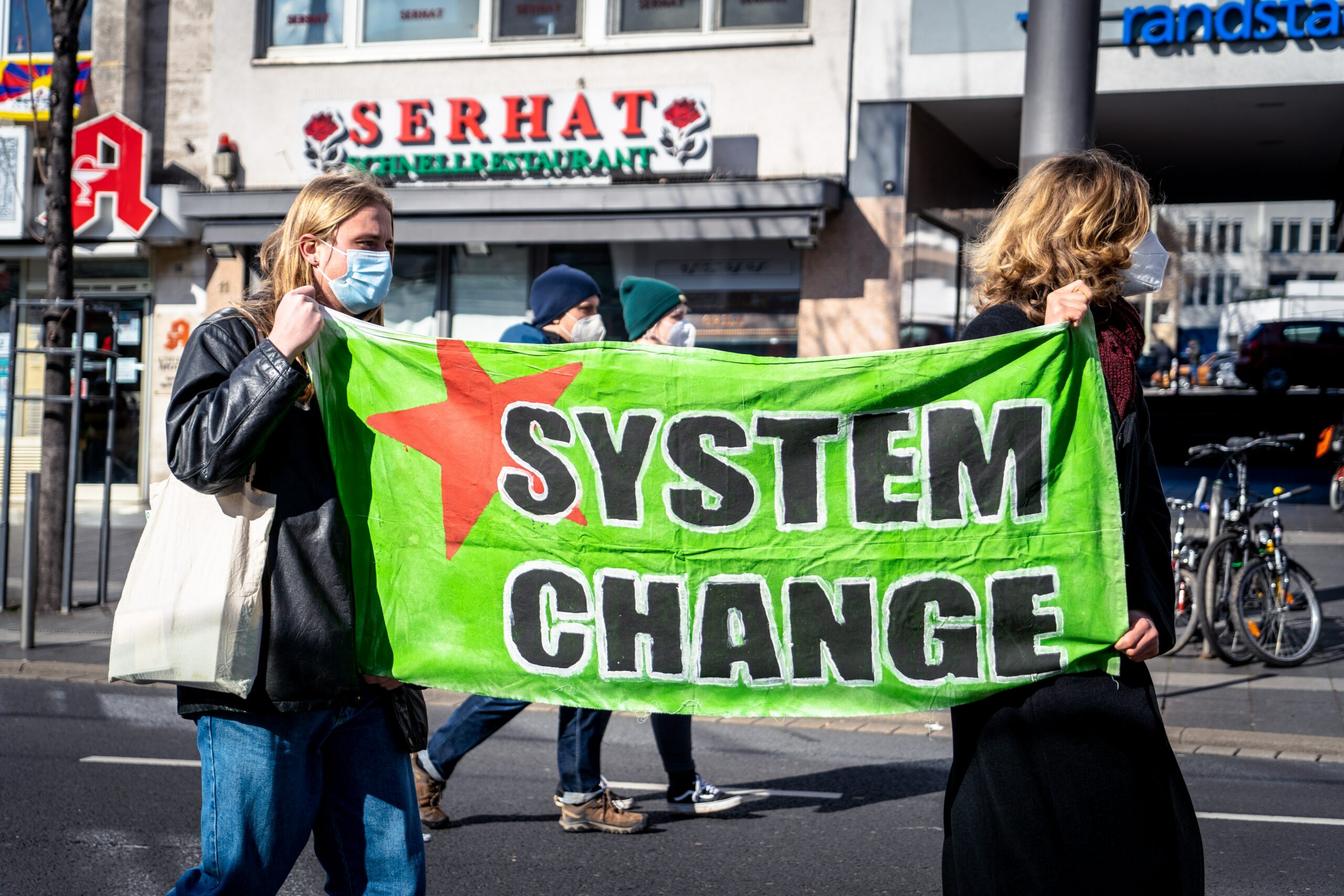 From defending the environment to fighting poverty and combating racism, campaigners and project managers are calling for systemic change. Slogans like "systems change not climate change" reflect the belief that collective actions, bringing together different interest groups and reflecting their diverse needs, are crucial to transformation.
Although top-down models can deliver creative and effective solutions, siloed thinking which excludes knowledge from other sectors risks locking in vulnerabilities that damage sustainability even as it tries to bolster it.
Urban development which prioritizes motor vehicles also casts a shadow on our water systems. Impervious surfaces such as roads and car parks are replacing absorbent grass and soil. This pushes rain and stormwater run-off to streams and sewers, increasing water pollution and flood risk.
Traditional models can kick problems down the line for others to fix, or worse, boomerang back. For instance, polluted run-off from industry causes ecological damage; but on the other hand, if drawing water from rivers is banned to protect ecosystems, this will have a significant impact for industry and agriculture.
Crucially, systemic thinking for water doesn't rule out industry, hydropower, or urban development, however. Instead, it invites collaboration between stakeholders to mitigate risks, and allows all those affected to have a say in planning decisions.
Principles of systemic change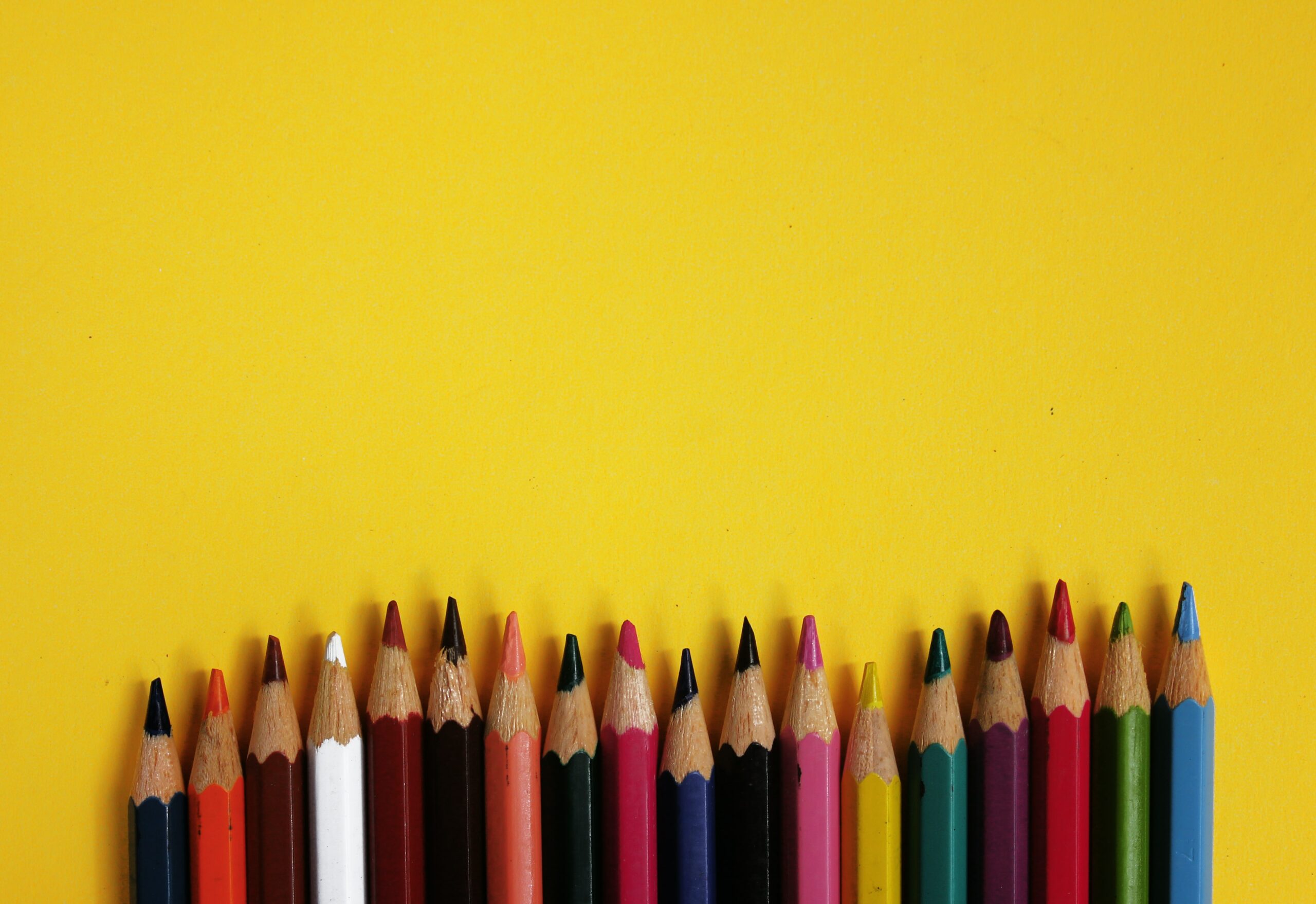 Ellie Tonks, Programme Lead at EIT Climate-KIC, describes systemic change as: "switching focus from stand-alone projects, like concrete floodwalls, to more systemic solutions that might, for example, couple river restoration with wetland creation".
The Global Water Partnership see it as interconnected, equitable, and inclusive. Their Dublin principles acknowledge that: "Women play a central part in the provision, management, and safeguarding of water". This moves from a model that dictates solutions from outside to one that involves – rather than excludes – community expertise.
And civil engineer Brendan Bromwich has led on systems-based water management, revealing how participatory systems mapping can first reveal interdependencies, then facilitate compromise between stakeholders across sectors.
Systemic water management in action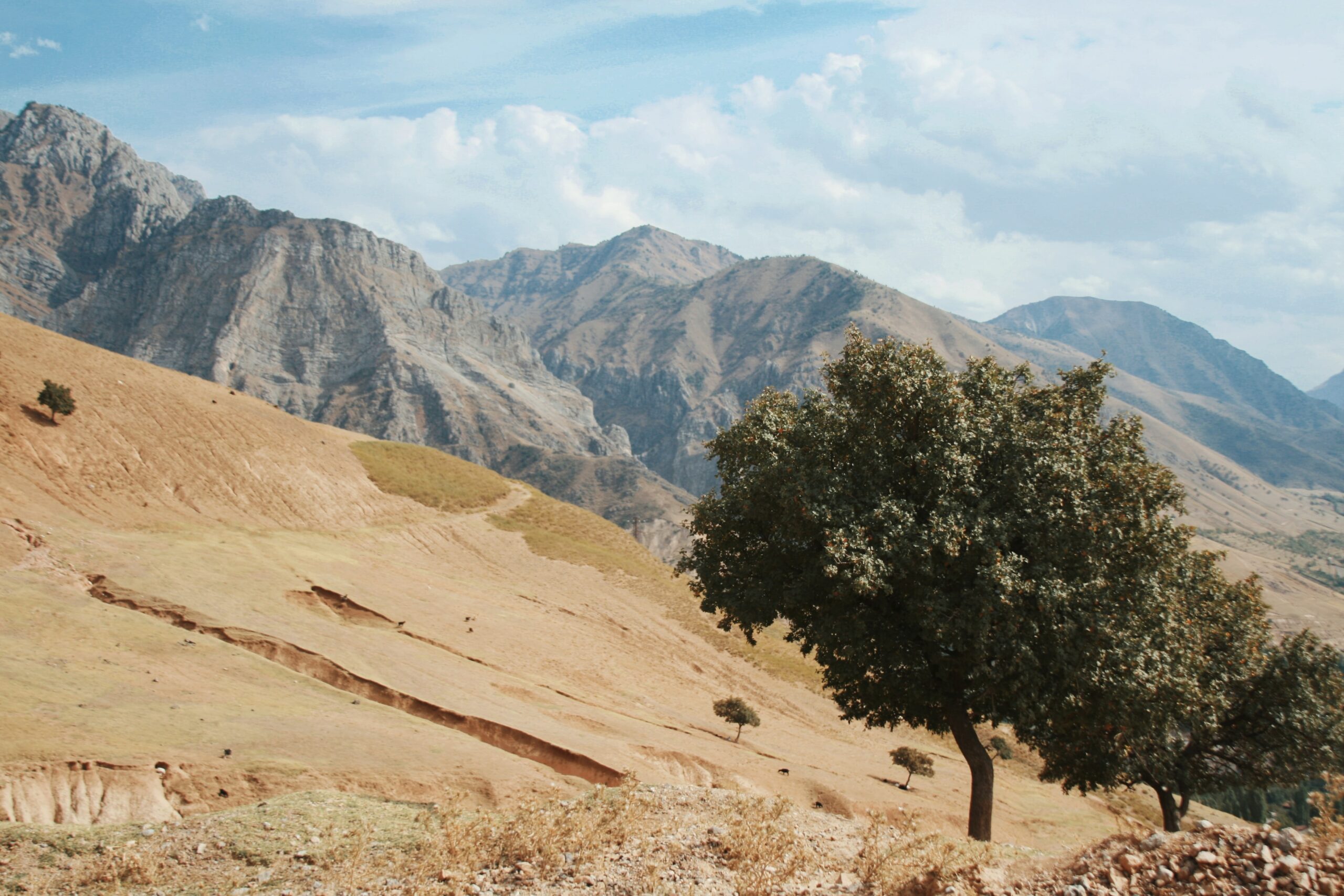 In Uzbekistan, a project led by the International Water Management Institute shows how technology can help facilitate a holistic approach to sharing water resources. The central Asian country is on the frontline of the climate crisis and water is increasingly scarce, leading to conflict between smallholder farmers and centralized Water Consumer Associations (WCAs), responsible for distribution. Thanks to the use of 'smartsticks', small electronic tools which accurately measure the amount of water being delivered to individual plots, over-irrigation has been reduced and so have the disputes.
Cromvlietpark, The Hague represents one way of balancing urban residential planning alongside green spaces, flood risks, and irrigation needs.
Here, rather than discharging into sewers, rainwater from storm drains flows into a buffer tank beneath a soccer field. Surface water is also drawn from the Noordpolder canal. The water passes through filtration on site, before being used for community gardens and an urban farm.
An ambitious integrated approach has also seen success when applied to watershed management in Kenya. This initiative hosted by Kenyatta University focussed on the complex relationship between citizens and their water systems, and how to best manage competing interests, including transboundary considerations. Through fieldwork and summer schools, the views and needs of diverse water users were gathered, from engineers and farmers to foresters and local community representatives. Their input fed into a participatory water governance system, guided by an understanding that water is a public good with complex social and economic values.
Taking time to connect the dots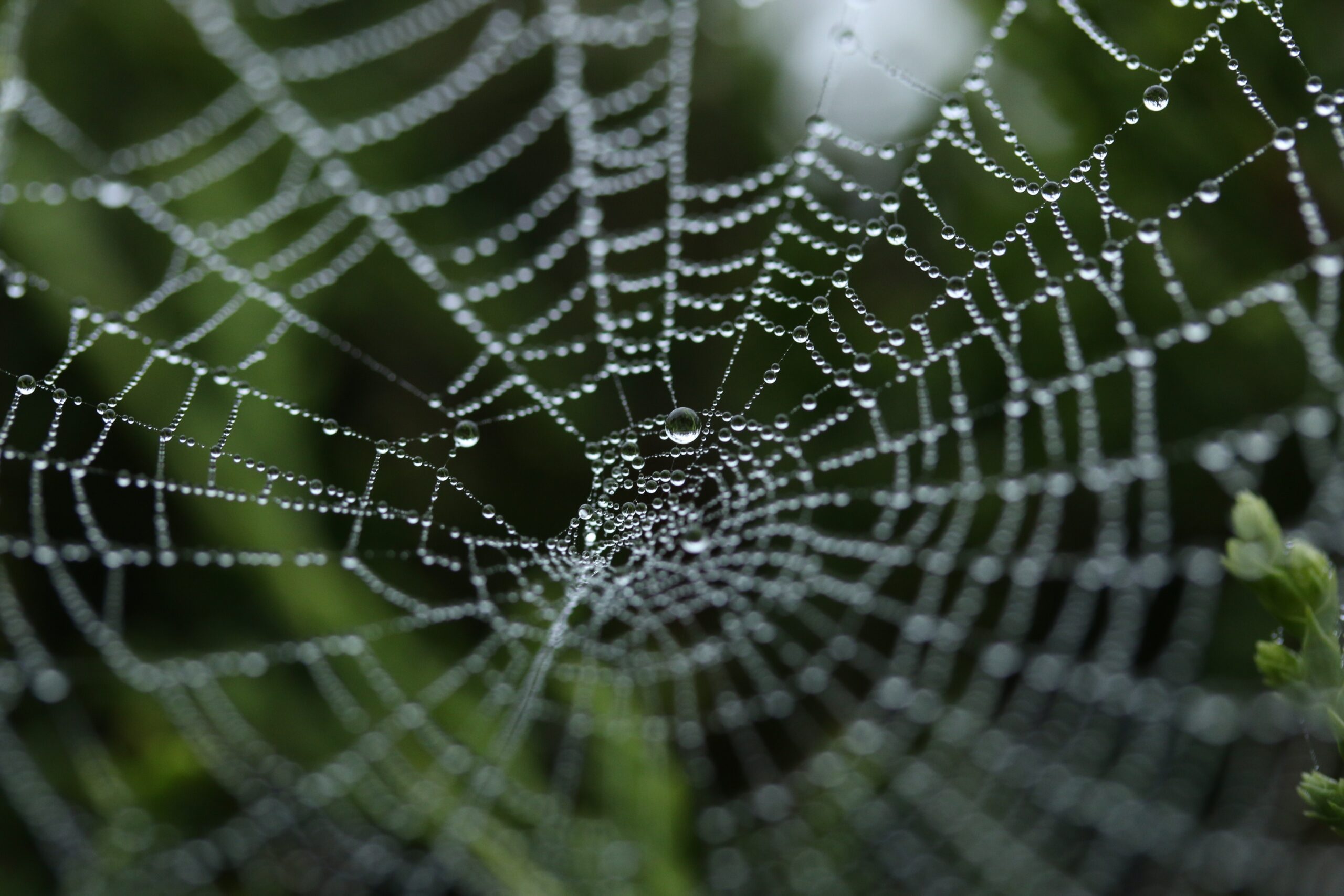 There are many regional examples of integrated water management from which countries can borrow best practices. There are also broader movements, such as sustainable drainage, that are built around systemic principles.
But it is also important to keep in mind that the lessons from proponents and those who benefit from such shifts is that systemic change is often slower, and iterative rather than linear. It's less focused on delivering a time-limited solution, and more about laying a foundation for continuous future growth.
Related blog posts: